Description
A glass pen set filled with the charm of Aderia Retro.
You can find the glass pen set is designed by using characteristic of Aderia Retro, such as a pen wash with a miniature reproduction of its famous glass bottle and a package box with an illustration of a glass motif.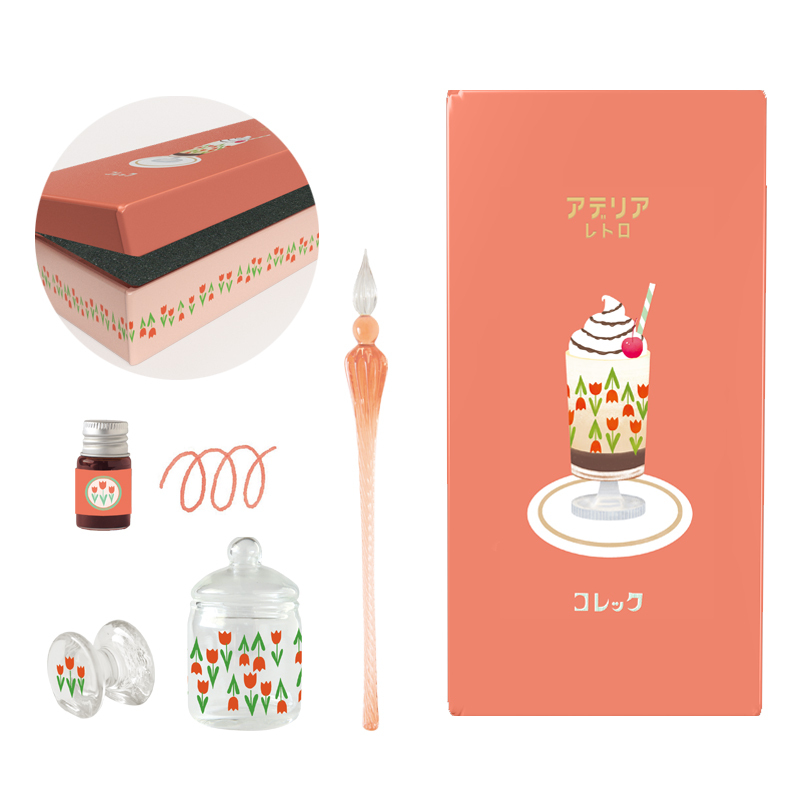 A glass pen, ink (7ml), pen holder, and pen wash are included in the set, so it is recommended for those who pick up a glass pen for the first time. It's also suitable for self enjoyment or as a gift for someone special.
Set Content:
- Pen Wash
- Pen Holder
- Ink (Mandarin in color, 7ml)
- Glass Pen
- A gift box which could pack all the items above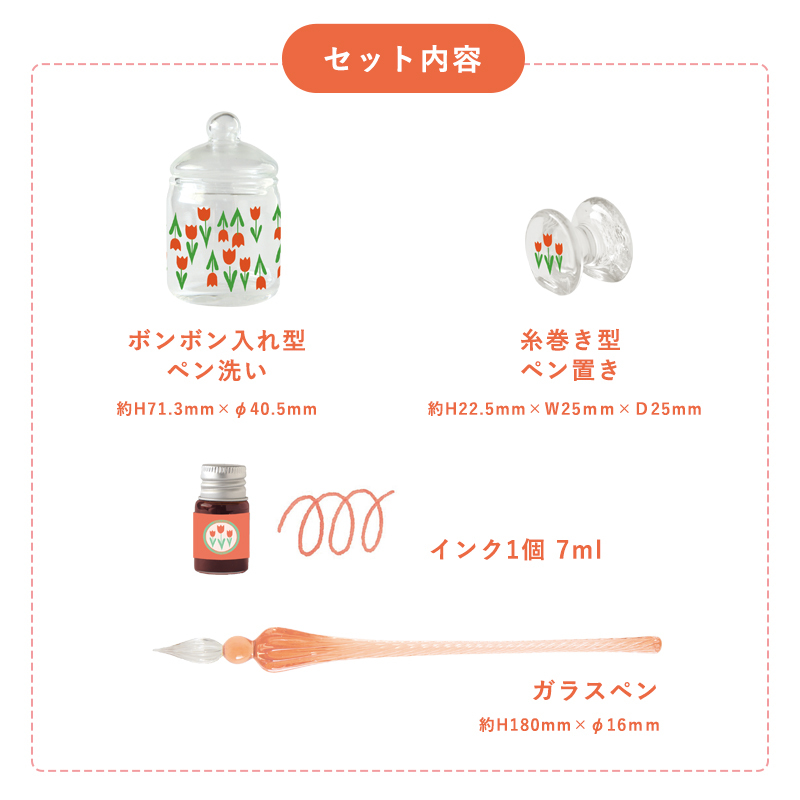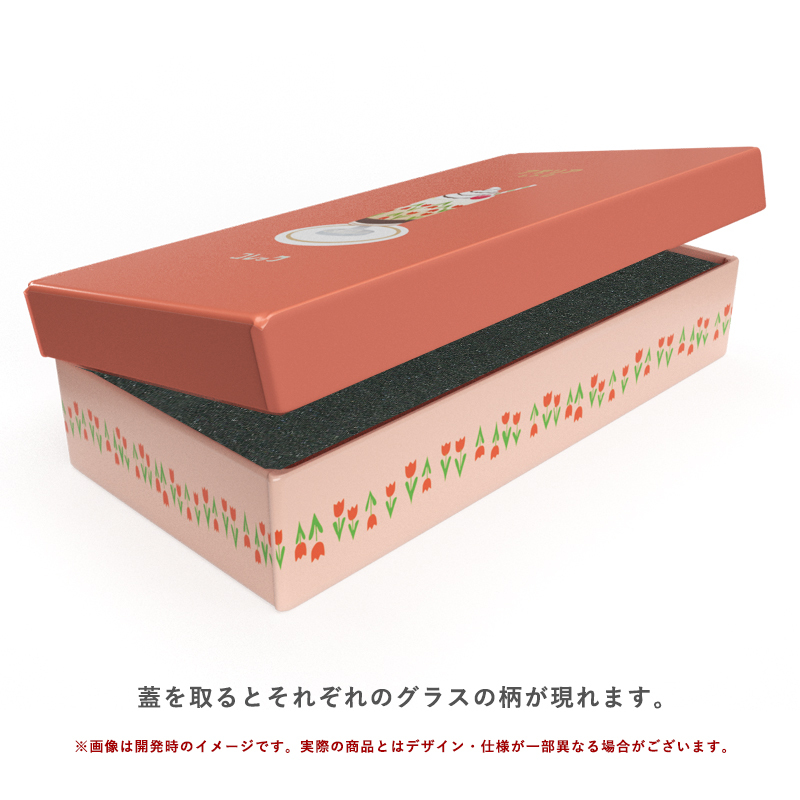 ※Due to the technical issue arising from the manufacturing of this product, there are individual differences in the way air bubbles enter, the state of twisting, and the size.
※The glass pen tip is very delicate. Please be careful not to press too hard or hit the ink bottle when using.

※Shake the ink bottle well before using the ink, then open it slowly so that the ink does not splatter.

※For purchases through our online store, we will send out the item in random and we will not accept any requests for exchange or return. We will check the product again before sending out the shipment, and take photo to customers for record. We will also use bubble wrap to protect the product when it is shipped. However, if there is any damage during the shipping process, we will not be responsible for any loss or damage. Please kindly note that before placing your order, thank you.
Product Dimensions:
Package: 221x125x53mm
Glass Pen: Diameter 16x180mm
Pen Wash: Diameter 40.5x71.3mm
Pen Holder: 22.5x25x25mm