Description
It is a date-free type, and it is a three-year diary that can be started at any time of the year.
You can write a three-year diary on one page and remember what you were doing on the same day last year.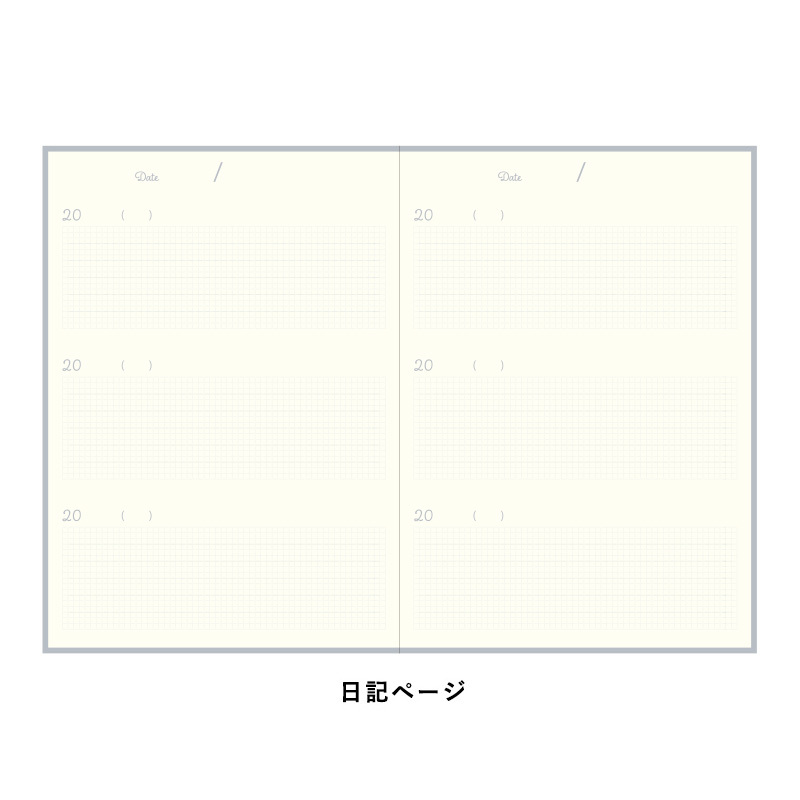 The text is a 2mm grid that is easy to write both letters and illustrations. There is a dark line for every 3 squares, so it is also recommended for ruled line lovers.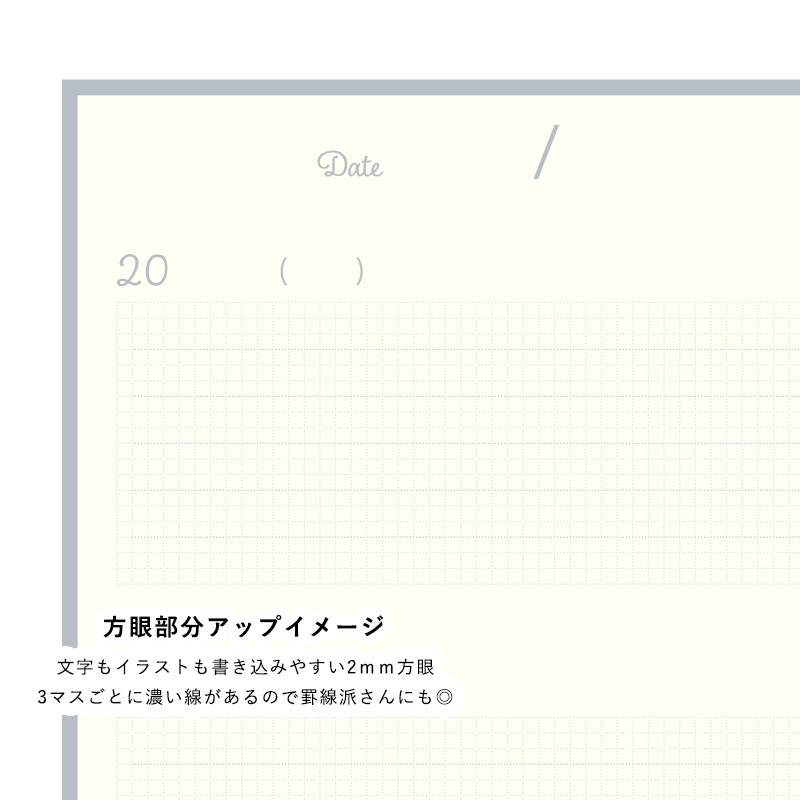 The diary is designed for you to use in three years and write every day. A simple and timeless cover and the color and composition of the text that makes you want to write every day.
By writing down and recording what you feel every day, your thoughts and events at that time, in three years, you will have a diary filled with the changes and flows of your daily life and the importance of the time you have spent.
At the beginning of the year, you will set your goals and plans for the future, write what you want to do and where you want to go, and solidify your enthusiasm for the year.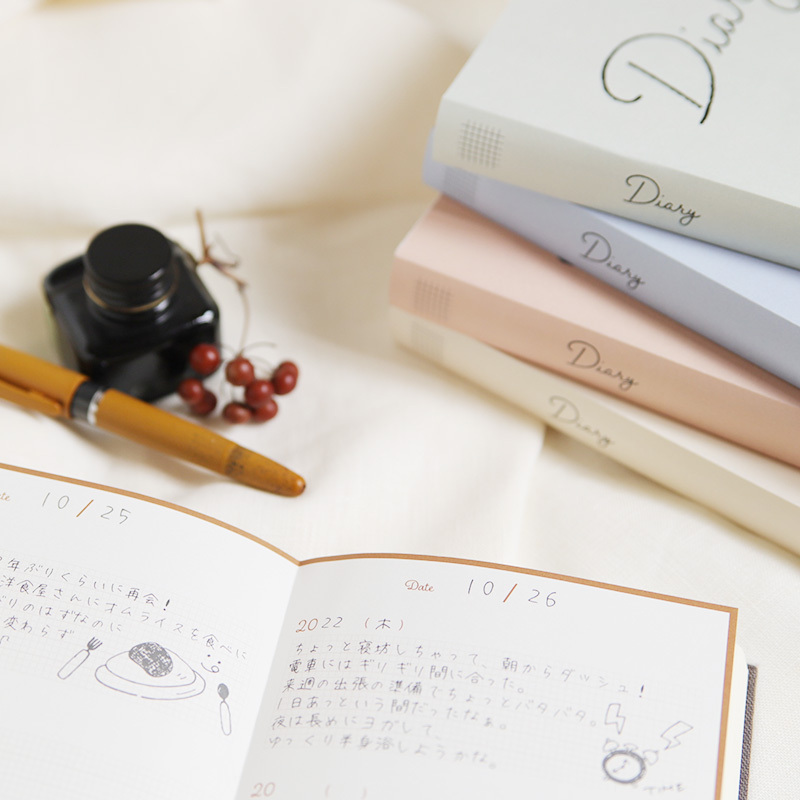 Content:
- Diary page (for 366 days)
- Goals/plans
- Things you want to do/Places you want to go
- Review of the year
- Note page
- Personal data
- Password
- 2 bookmark ribbons
Paper:
Text-book paper (with black foil finishing on the logo of the cover page)
Product Dimensions:
184x132x20mm (B6 Size)
Customer Reviews
{{'product.product_review.no_review' | translate}}